LATEST NEWS
Spring Festival celebrations strengthen Sino-French friendship
A team from China Nuclear Power Engineering Co Ltd's Commissioning Center in charge of Unit 3 of the Flamanville Nuclear Power Plant (FA3) celebrated the Chinese Lunar New Year along with their Electricite de France peers on the eve of Spring Festival.
According to French tradition, there is a large amount of time reserved for guests to mingle before the activity starts. During this time, CGN team members molded dough into wrappers and filled them with beef to make dumplings. A number of French workers also joined in the culinary fun, some of whom succeeded and some of whom failed miserably, making steamed buns and fried leek dumplings instead. These dumplings were used as appetizers.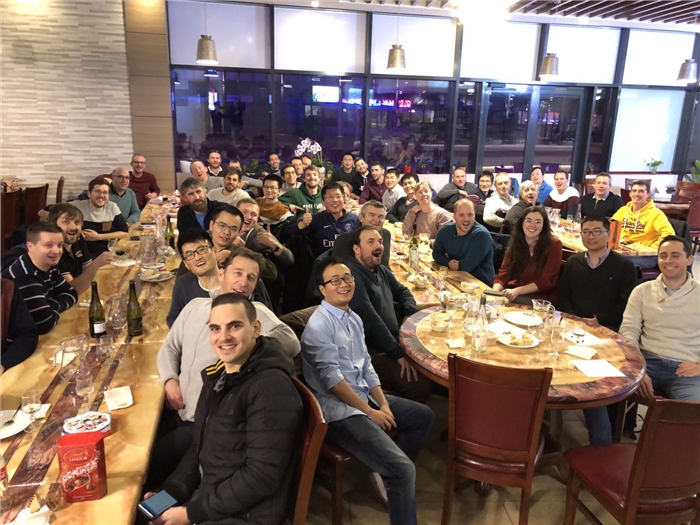 A notable part of the event was the prize-giving Q&A activity on Chinese Spring Festival culture, which included twelve Chinese zodiac signs and folk customs. Many French people were surprisingly familiar with Spring Festival culture. A karaoke antiphon ended the event on a high note.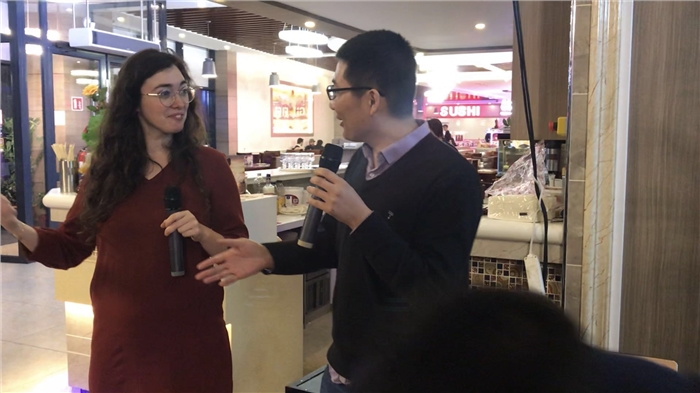 Construction on the FA3, the world's second European Pressurized Reactor (EPR), began in 2007. The project has advanced steadily since then with help from both Chinese and French constructors. On Feb 27, 2017, China Nuclear Power Engineering signed a contract with EDF to send 16 engineers divided into two groups to take part in the commissioning of the FA3 project.
2019 marks the 55th anniversary of the establishment of diplomatic ties between China and France. This Spring Festival activity not only gave the Chinese at the FA3 site a chance to feel the warmth of home, but also gave French engineers a chance to acquaint themselves with Chinese culture.