LATEST NEWS
RPV in position at Unit 6 of Hongyanhe NPP
Major equipment installation for the nuclear island of Unit 6 in the Liaoning Hongyanhe Nuclear Power Plant entered a new stage when the reactor pressure vessels (RPV) were placed in position on Dec 2.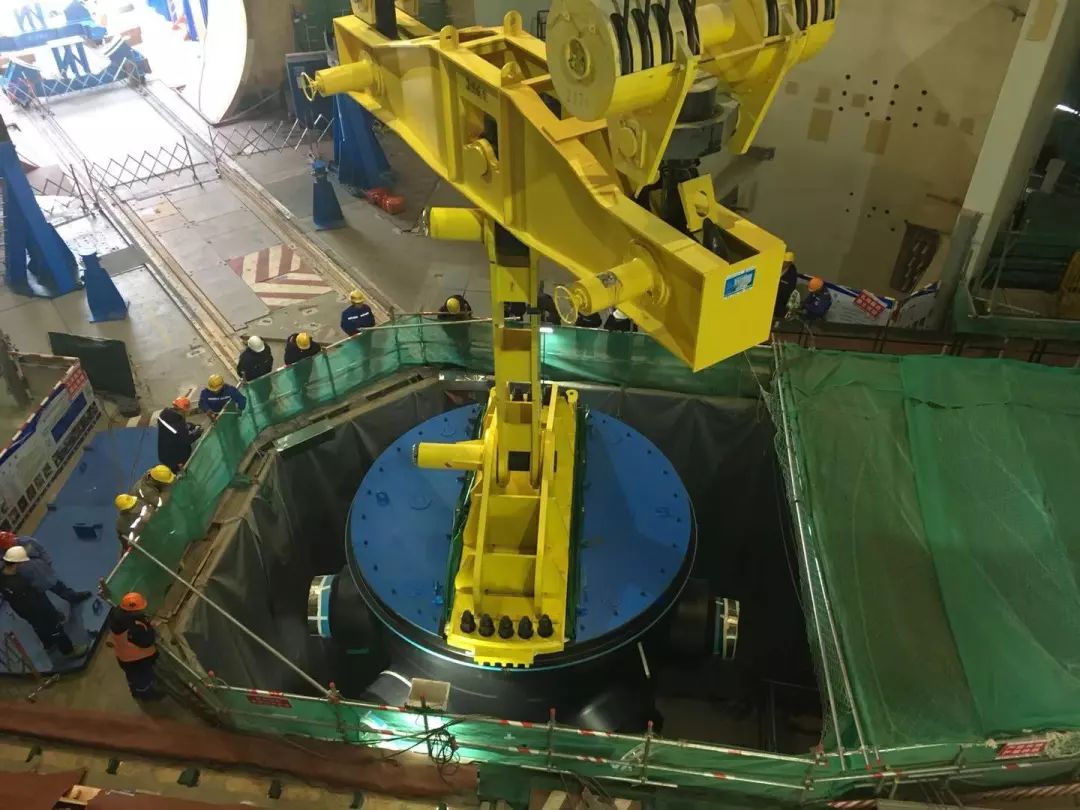 An RPV, which is loaded with nuclear fuel, is a key piece of equipment at a nuclear power plant. Steam generators for Unit 6 had already been put into place before the RPV installation.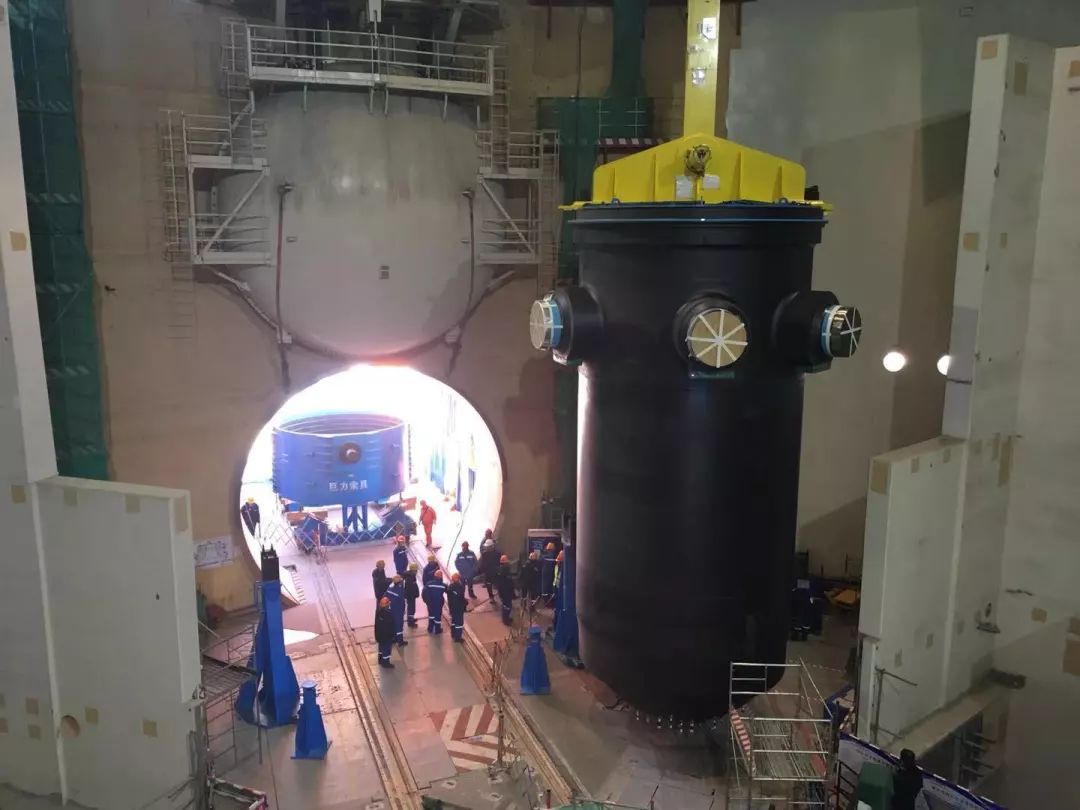 Unit 6, which commenced construction in July 2015, is expected to come into operation in 2021.