LATEST NEWS
CNPEC engineers volunteer for marine environment protection efforts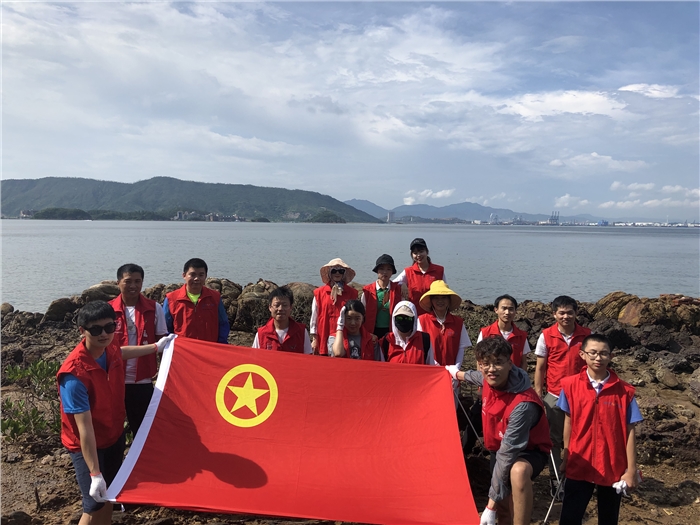 A group of CNPEC nuclear power engineers took part in a coastline garbage monitoring operation in the waters of Shenzhen's Daya Bay on July 21 under the instruction of marine environment experts.
The activity formed part of the Shenzhen Coastline Waste Monitoring by Civilian Scientists project jointly initiated by Shenzhen Blue Ocean Conservation Association and the of School of Environment & Energy of Peking University Shenzhen Graduate School. It aimed to evaluate the number, variety, distribution, and sources of Shenzhen's coastline waste.
The School of Environment & Energy will compile an investigation report based on the monitoring results and submit it to relevant authorities as reference for decision making purposes. The monitoring methods will also be promoted nationwide.